Realtime, Easy and Secure Online Billing
Tagih.id makes it easy for your customers to make payments and eases company administration by automatic reconciliation.
Complete features match your business needs
Ease corporate financial administration by providing billing templates that can be filled according to your business needs, and equipped with real-time reports.
Electronic Invoice Presentment and Payment(EIPP)
Mempercepat proses pengiriman Purchase Order, Delivery Order, Goods Receipt, dan Invoice karena dilengkapi fitur cross approval antara pembeli dan penjual.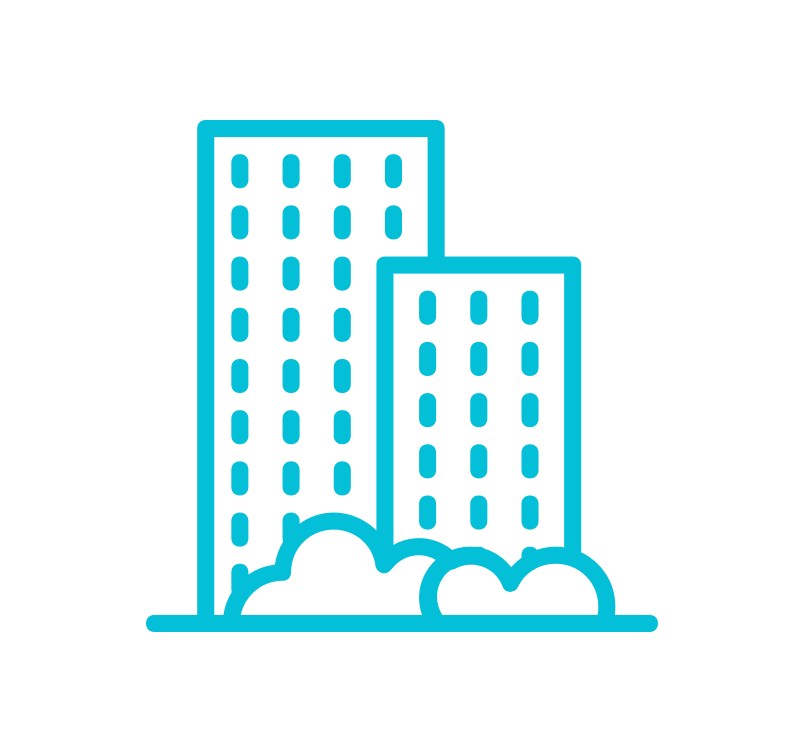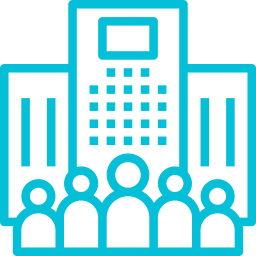 Benefits of using Tagih.id
Fee will be charged per-successful transaction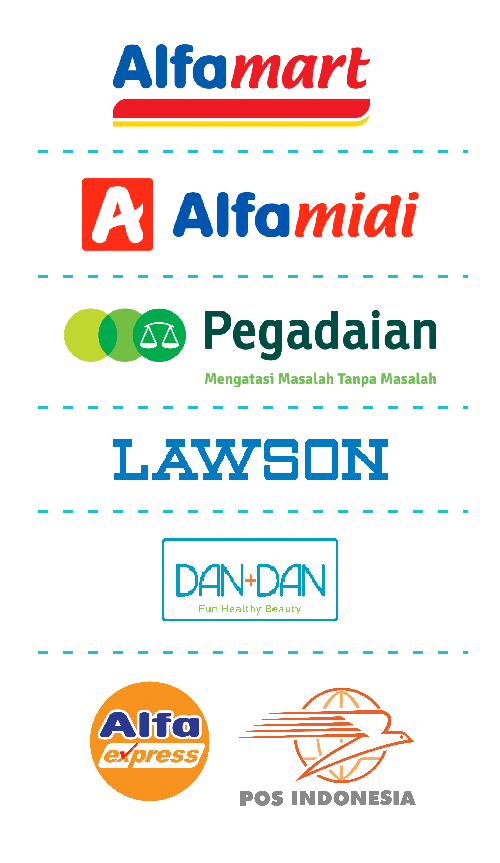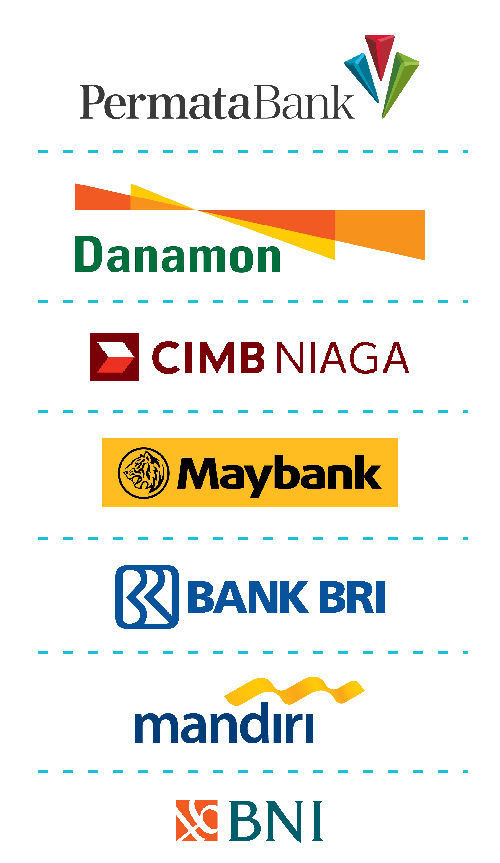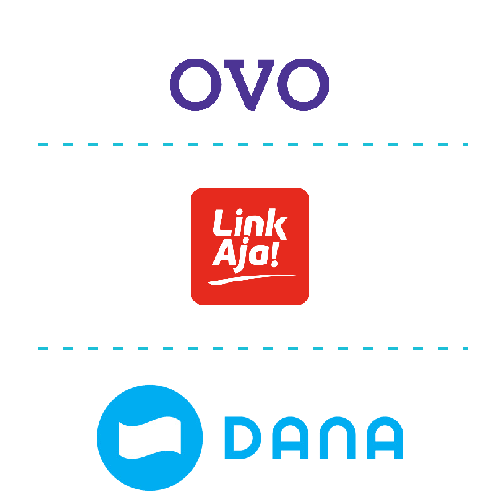 * Fees charged are per-transaction, and transaction fees vary depending on the payment channel used.
Visit Us
Perkantoran Prominence No. 56-57, Jl. Jalur Sutera 38D, Alam Sutera Tangerang, Banten, Indonesia – 15325
Telepon : 021 (3005 2770)
Email : vip@espay.id